Hello and welcome to Showcase Sunday. SS is a weekly blog hop hosted by Vicky over at Books, Biscuits and Tea where we showcase what books and bookish things we have received in the past week.
This is a combination of this week and last weeks hauls. I think I have done okay in terms of buying books. One thing I did get that cost me some pennies was something to read all of my Ebooks on! 🙂
I finally got me some kindle! This the Kindle 4 and I had a voucher so I got it for £45 which is not a bad deal at all! I was a bit reluctant at first to get it but it makes it such much easier for review books!
I am probably one of the most painfully clumsy people in existence. I smash glasses weekly and I am forever dropping things. All of my gadgets have very sturdy covers. My kindle is no exception. I got this case from Tesco and it was on offer for £3.50. I could not help myself. I also love the pattern on it with all the minivans on it!
Ebooks: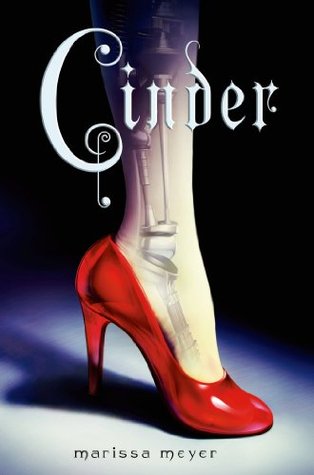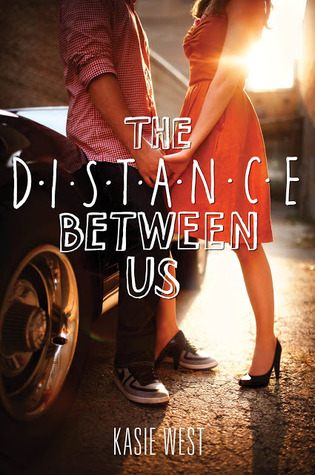 Fire and Flood by Victoria Scott
Cinder by Marissa Meyer
The Distance Between Us by Kasie West
I have heard some amazing things about all three of these. I have already read Fire and Flood and Cinder. They were both amazing and reviews are to come!
This is what I  have got in the past two weeks! I am glad I am finally on the Kindle bandwagon! I love reading on it. Have you guys read any of these? If so, what did you think?
Have a great week everyone!