Hello and welcome to Showcase Sunday. SS is a weekly blog hop hosted by Vicky over at Books, Biscuits and Tea where we showcase what books and bookish things we have received in the past week.
So, as you saw in last weeks Showcase Sunday, I finally took the plunge and bought myself a kindle! One thing I did not realise was that Ebooks are pretty darn easy to buy, especially when sales are on! I also got a couple of review books which is nice as well! Clicky the images for Goodreads.
For Review (Bookbridgr & Netgalley)
Bought (Kindle Ebooks)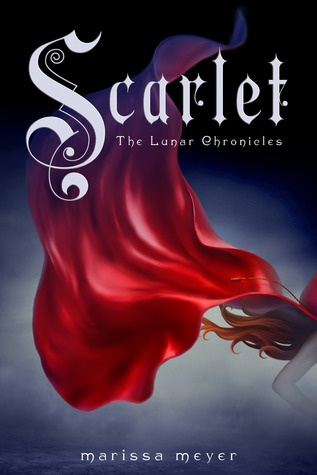 I am so happy with my review books. I am currently reading Shovel Ready and I am looking forward to get in to it. This is Not a Test is on sale at the moment and I had to get it. I bought it and read it in two days and it was brilliant! I look forward to the rest of my reads! 🙂
These are all the books I got this week. What did you get? If you have read any of these, what did you think of them? Let me know in the comments!