Hello and welcome to Showcase Sunday. SS is a weekly blog hop hosted by Vicky over at Books, Biscuits and Tea where we showcase what books and bookish things we have received in the past week.
I have been putting a showcase of for over a week now because I am expecting around 8 books in the post which I ordered mid-july. I have been given some ludicrous postage times and dates which span up until the 18th of August meaning that all of the packages will most likely arrive on the 18th of August. So a present to you my semi haul.
Here is what I have got in the last week. As always, Clicky images for Goodreads
Bought: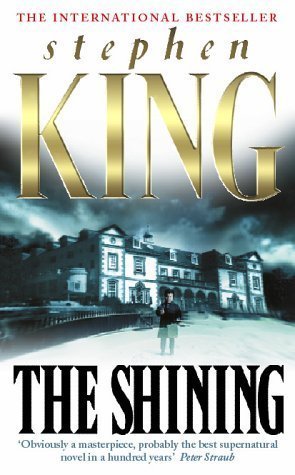 Review:
Saga is a book that I have been seeing around for a very long time. Graphic novels are usually not my jam but I would really like to start to get in to them. I bought Doctor Sleep (The Shining #2) ages ago and  I did not realize that it was a sequel so I found The Shining on sale. Conquest was a book a picked up on Bookbridgr. I am currently reading it and it looks so good!
So this has been my week in books! I will hopefully have a bigger haul soon but I am still happy with all of my buys this week! 🙂 Let me know what you got in the comments below and get linky with your hauls!